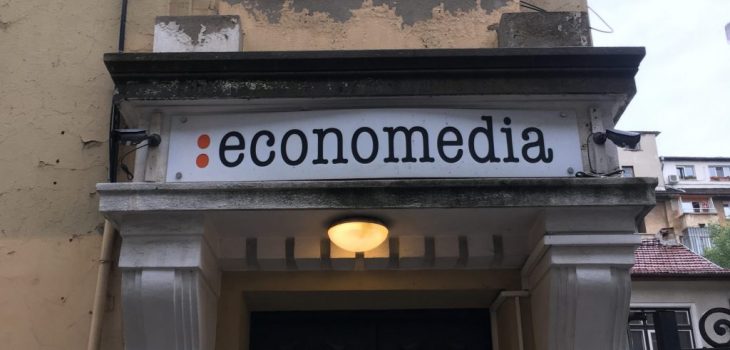 Bulgarian media owner is threatened with prison term for expressing opinion
Media Freedom Rapid Response (MFRR) partner, the European Centre for Press and Media Freedom (ECPMF), is concerned about the ongoing legal harassment of Bulgarian media owner and businessman, Ivo Prokopiev and his media group Economedia, ahead of an expected court verdict on Sunday 28 June 2020.
Ivo Prokopiev, the owner of Economedia is currently on trial at the Specialized Criminal Court in Bulgaria in relation to the privatization of a minority stake in an energy company. He is accused of expressing his opinion in public and has been threatened with arrest by the lead case prosecutor.
Economedia publishes Capital weekly and Dnevnik.bg, both considered as independent and professional journalistic outlets in a media environment dominated by state-affiliated outlets and media companies. Their published investigations over the past decade had uncovered increasing corruption in Bulgaria and concerted efforts to silence independent voices in media and politics.
The statement calls on the Court to make their judgment independent of any political pressure or interference and local authorities to stop the ongoing institutional and legal harassment of Ivo Prokopiev and Economedia.