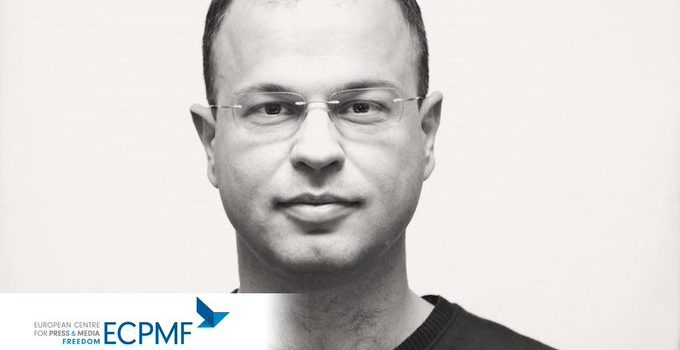 Montenegro: All charges against investigative journalist Jovo Martinović must be dropped
Retrial of Jovo Martinović continues on 6 July – As part of the MFRR, ECPMF expresses renewed concern about situation of media freedom in Montenegro
A specialist in covering organised crime for leading international media, investigative journalist Jovo Martinović was convicted to an 18-month prison sentence by the High Court of Montenegro, on 15 January 2019 despite overwhelming evidence that his only links with organised crime were those of a reporter.
Throughout the detention and subsequent trial, his rights to a fair trial have been violated. Prior to his arrest on 22 October 2015, Martinović had already been held in custody for almost 15 months before being finally freed, provisionally. The retrial formally began on 2 Dec 2019, with a new hearing scheduled for Monday, 6 July 2020, 9 a.m. The retrial hearing takes place in the judges office and is open to public.
We think it is crucial to show public support and international solidarity for Jovo Martinović.
ECPMF, as part of the MFRR, calls on international and local bodies to attend the hearing on 6 July, and, even more importantly, the hearing of the closing statements.
ECPMF reiterates its call on Montenegrin authorities to acquit the investigative journalist and drop all charges against Martinović.
UPDATE 7 July 2020: as the fellow-defendant fell sick, the hearing was postponed to 15 September 2020.