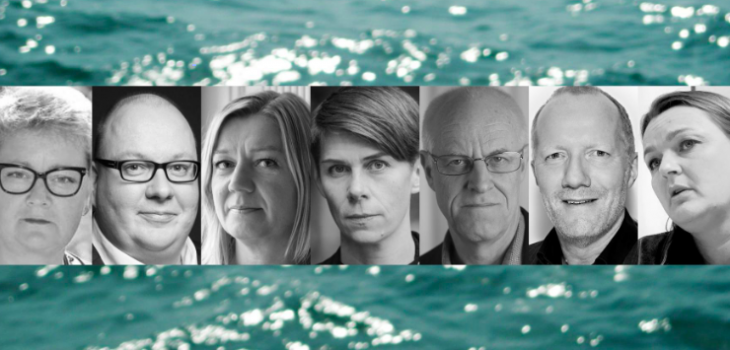 Sweden: two journalists prosecuted for investigative documentary about 'MS Estonia'
As part of the MFRR, European Federation of Journalists (EFJ) joined its affiliates in Sweden, Norway, Finland, Estonia and Denmark in condemning the decision of the Swedish authorities to prosecute the journalists carrying out their reporting.
Photo Credit: Swedish Journalists' Union
Journalist Henrik Evertsson and camera operator Linus Andersson have produced a new documentary series entitled "Estonia: The Discovery that Changes Everything", which investigates the sinking of the cruise ferry the "MS Estonia" en route from Tallinn to Stockholm in September 1994. It is known as one of Europe's greatest maritime disasters, killing 852 people. Survivors had long been calling for further investigation.
Evertsson and Andersson are charged with "violating a burial site" and are facing a two-year prison sentence. The trial is due to begin in Gothenburg in January. The Swedish authorities also tried to confiscate the film.
The reason for the prosecution is the criminalisation after the tragedy of diving and other underwater activities in and around Estonia through the so-called Estonia Act. The wreck is on international waters and it is unclear whether the Estonia Act is compatible with international law.