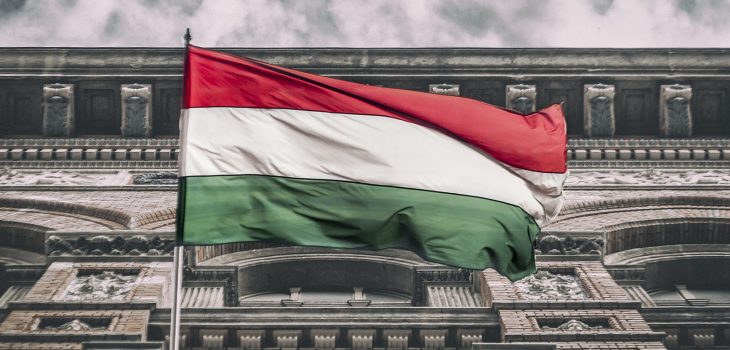 MFRR calls on EU countries to protect Hungarian Journalists in Europe from state monitoring
Last month MFRR partners reached out to EU countries calling on them to respond to allegations that the Hungarian authorities were monitoring the actions and movements of Hungarian journalists and media workers in Europe through local embassies
On 25 September 2020, the Media Freedom Rapid Response (MFRR) wrote to the EU countries' Ministries of Foreign Affairs to express our deep concern about a letter sent by the Hungarian Ministry of Foreign Affairs and Trade to Hungarian embassies in EU member states, instructing them to monitor the activities of Hungarian journalists in their host countries and share all information relating to work trips, training courses or study visits with the Hungarian Government.
We believe this request interferes with the ability of Hungarian journalists and media workers to work free from intimidation or undue state surveillance, while also threatening to turn other EU Member States into the next stage for the Hungarian Government's attacks on media freedom that have so damaged the rule of law in the country itself. Accordingly, we urged the other EU countries to interpellate the Hungarian ambassador, in order to ensure Hungarian journalists and media workers in their country were afforded all rights and protections and to refer back to the Hungarian Government any attempts to expand surveillance and intimidation of journalists on foreign soil.
We regret that to date, we have received no response to our letter or seen any public condemnation of the Hungarian government's request by the other EU Member States.