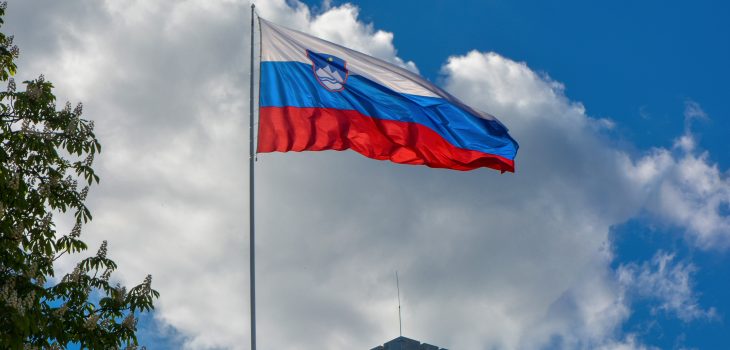 Photojournalist Borut Živulovič hospitalised covering violent protests in Slovenia
As part of the MFRR, IPI condemn acts of violence towards journalists and media workers covering protests in the Slovenian capital Ljubljana and call for thorough police investigations to identify those responsible.
On 5 November 2020, photojournalist Borut Živulovič, who works as a photographer for the agency Bobo and a freelancer for Reuters, was hospitalized after suffering a blow to the head while covering violent clashes with riot police in and around Republic Square.
This was not an isolated case. Several other media outlets reported that their news crews had been aggressively pushed and faced obstruction, threats and intimidation as they reported on the protests. Photojournalist Voranc Vogel was also struck in the shoulder by an object thrown at police but was not injured, according to reports.
The aggression towards journalists came amidst wider clashes as protesters threw flares, stones and concrete blocks at riot police, in a demonstration reportedly organised by Anonymous Slovenija and attended by around 500 people from anti-government, anti-lockdown and conspiracy theory groups