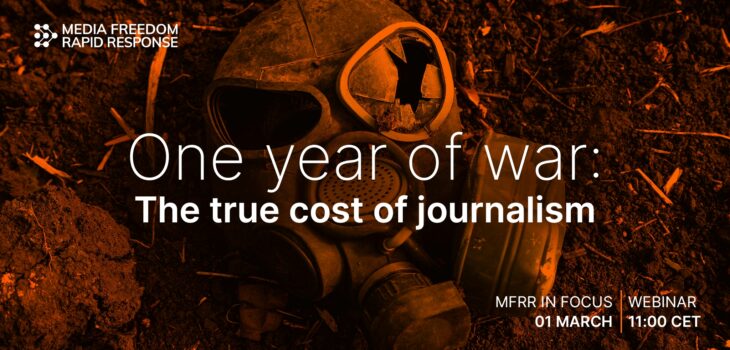 One year of war: The true cost of journalism
01 March, 11:00 CET.
On 1 March 2022, Ukrainian camera operator Yevhenii Sakun was killed during the bombing by Russian military forces of the Kyiv TV tower. The indiscriminate attack on the TV tower and the murder of the journalist marked the first major attack on the media after Russia's full-scale invasion began on 24 February 2022.
In the months that followed, at least eight more journalists and media workers were confirmed to have lost their lives in the line of duty or because of their work. Multiple journalists reporting from the front lines, both Ukrainian nationals and foreign correspondents, have also suffered serious injuries.
One year on from the killing of Mr. Sakun, this webinar will examine the impact the war has had on press freedom, remember those who lost their lives, and discuss what more needs to be done to support free and independent media in Ukraine in its hour of need.
This topic will be discussed further at the MFRR Summit 2023.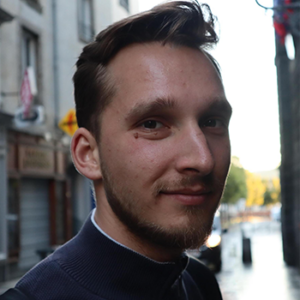 Karol Łuczka
Eastern Europe Monitoring and Advocacy Officer, International Press Institute (IPI)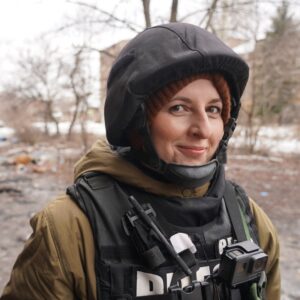 Anastasiya Stanko
Ukrainian journalist and TV presenter, co-founder of Hromadske, and member of the "Stop censorship" movement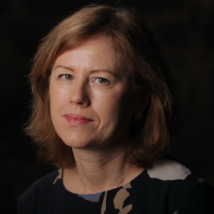 Lina Kushch
First Secretary of the National Union of Journalists of Ukraine (NUJU) and journalist, media expert, and media trainer with more than 25 years of experience, including contributing to Reuters and BBC.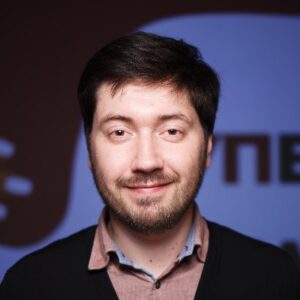 Andrey Boborykin
Executive Director, Ukrainska Pravda