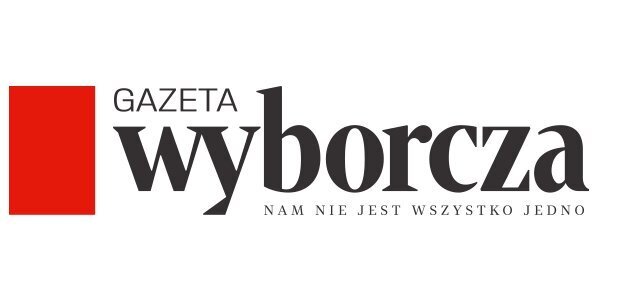 MFRR condemns defamation lawsuit against Gazeta Wyborcza Editor-in-Chief by Polish Justice Minister
The partners of the Media Freedom Rapid Response (MFRR) strongly condemn the civil defamation lawsuit launched against the editor-in-chief of Poland's biggest daily newspaper Gazeta Wyborcza by the serving Justice Minister Zbigniew Ziobro.
The MFRR considers this to be yet another example of the Justice Ministry's use of lawsuits as a tool for pressuring and financially draining the newspaper, which is one of the staunchest critics of the ruling Law and Justice (PiS).
We call directly on the Minister, who is also the Prosecutor-General of Poland, to immediately withdraw the lawsuit and refrain from abusing the civil and criminal code as part of the administration's broader attack on independent and critical media.
We note that this lawsuit is the latest in a string of 60 civil and criminal cases brought against Gazeta Wyborcza over the last few years – many of which have been initiated by PiS politicians including party leader Jarosław Kaczyński. The scale of this coordinated legal harassment of a critical newspaper is unique within the EU.