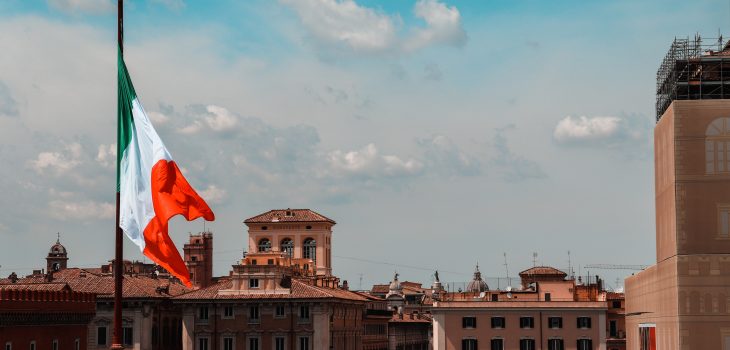 Italian journalists covering anti-lockdown protests face increasing violence
MFRR partners condemn violence after series of physical attacks and threats against journalists and media workers covering protests against the Government's response to the COVID-19 pandemic in different locations across Italy
The Media Freedom Rapid Response (MFRR) expresses our serious concern over the string of physical attacks, death threats and acts of intimidation against journalists and media workers covering issues related to COVID-19 and recent anti-lockdown protests across Italy.
Over the last three weeks, MFRR partners have documented at least nine incidents involving 14 members of the Italian media in six different cities, including one photojournalist being hospitalised with a head trauma following an attack.
The majority of recorded incidents have involved reporters and TV crews being harassed by protesters taking part in demonstrations against the government's COVID-19 measures, many of which were organised and attended by far-right groups.