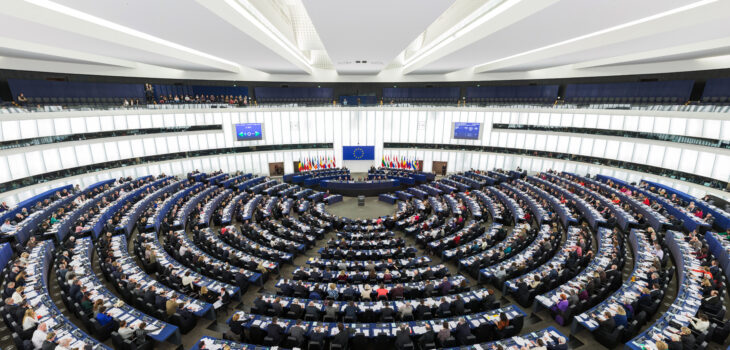 European Union must act on media freedom in Poland, Hungary and Slovenia
Ahead of a major debate at the European Parliament on efforts by governments to silence free media, the MFRR were part of 18 organisations calling on the European Union to take decisive action to defend independent journalism and media freedom in Hungary, Poland and Slovenia.
Article 11 of the European Union's Charter on Fundamental Rights is under threat as media freedom and media pluralism deteriorates alarmingly in Hungary and Poland.
Over the past decade, Fidesz has perfected the process of state capture of media. Through the misuse of legislative, regulatory and administrative tools it has muzzled critical media while building a vast array of government cheerleaders that dominate the national media landscape.
The failure of the EU to act has emboldened the Hungarian government and now Poland's Law and Justice (PiS) government is cherry-picking elements of the Hungarian model to fit the Polish system.
The model of media capture is a subtle, complex and direct threat to the public's right to know. It is carried out through indirect means or formally independent bodies, providing governments with plausible deniability when accused of dismantling of media freedom.
Yet the effects are clear. Independent journalism is under unprecedented threat as the two governments distort and reshape the media market to their advantage, with damaging implications for both media freedom and democracy in Europe.
Similar developments are also apparent in Slovenia where the SDS government is attacking public service media and stoking hostility towards critical journalists whilst backed up by a media operation with significant investments from Fidesz linked companies.
The EU has sat on the sidelines for too long. Repeated inaction to stop the undermining of media freedom and pluralism first in Hungary, and then in Poland, has allowed this model of media capture to grow and spread to other Member States. The cost of further inaction is simply too high. It is time for the European Commission to act.