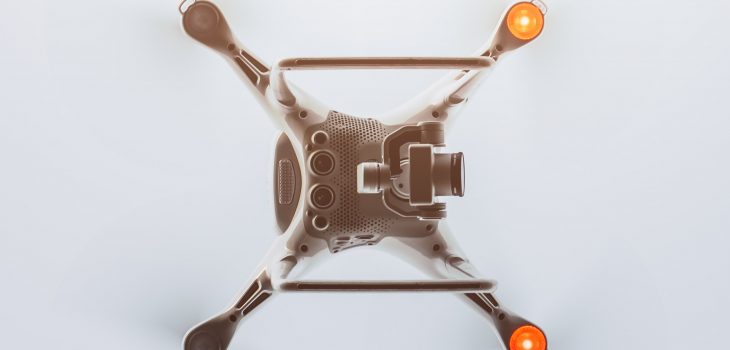 Two Hungarian journalists questioned over 'illicit acquisition of data' from drone footage
IPI as part of the MFRR calls on Hungarian police to stop the judicial harassment of Balázs Gulyás, a journalist at Magyar Hang, and Gabriella Horn, a reporter for Átlátszo.
Authorities in Hungary should immediately halt the investigation into two journalists from independent media outlets Magyar Hang and Átlátszo on suspicion of "illicit acquisition of data" and recognize their reporting was done in the public interest.
The pair were summoned separately on October 22 and 26, respectively, over the publication in both of their media outlets in May 2020 of video footage and images captured by a cameraman working with Átlátszo. The arial shots showed armoured military vehicles parked at the lakeside estate of Lőrinc Mészáros, a billionaire businessman and ally of Prime Minister Viktor Orbán.
Gulyás and Horn were questioned as witnesses in a criminal investigation into the suspected "illicit acquisition of data", a crime which carries a maximum prison sentence of three years under Hungarian law. A company owned by Mészáros filed the criminal complaint.
The MFRR calls on the investigation to be dropped immediately to ensure journalists are free to carry out their work