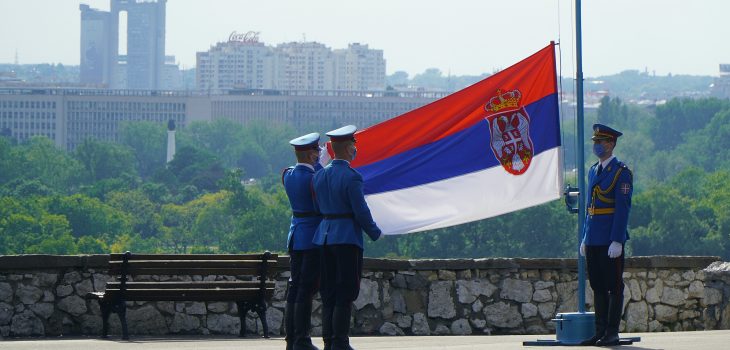 Serbia: Prison sentence for arson attack on journalist Milan Jovanovic
The Media Freedom Rapid Response (MFRR) welcomes the verdict in the criminal case concerning the arson attack against Serbian journalist Milan Jovanovic, rendered on 23 February by the Second Basic Court in Belgrade.
In 2018, Serbian journalist Milan Jovanovic was the victim of an arson attack on his house in Belgrade after investigating cases of corruption of local public officials.
Judicial proceedings against the suspected arsonists started in 2019 and have since then been delayed numerous times after frequent requests of postponement advanced by the defense lawyers. These procedural tactics, which also include attempts to disqualify judges appointed to this case, have seriously delayed justice for Jovanovic.
On 23 February 2021, the court sentenced former Grocka mayor Dragoljub Simonovic to four years and three months of prison for having ordered the arson attack on Jovanovic's house in December 2018. The court also sentenced Vladimir Mihailovic and Aleksandar Marinkovic in absentia to four years in jail. Mr Marinkovic was sentenced for perpetrating the arson attack; however, his whereabouts have been unknown since the start of proceedings. This sentence sets an important precedent for ensuring that those who commit crimes against journalists in Serbia – so often met with impunity – are brought to justice.