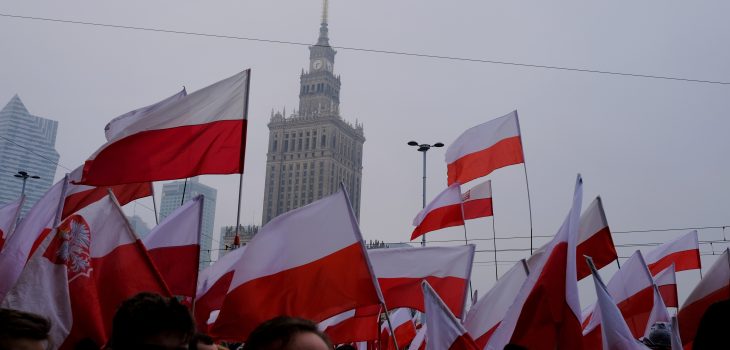 Purchase of Polska Press by state energy giant spells disaster for media freedom in Poland
A long-feared, Hungary-style takeover of independent media in Poland gathered pace as a state-controlled energy giant announced the acquisition of a media company with more than 20 regional dailies, 120 weekly magazines and 500 online portals across the country, the International Press Institute (IPI) warned.
On 7 December, the state-controlled oil refiner and petrol retailer PKN Orlen announced that it would purchase 100% of the shares of Polska Press from German company Verlagsgruppe Passau for a reported PLN 120 million (€27 million).
As one of the country's largest media companies and owner of 20 out of Poland's 24 regional newspapers, Polska Press has long been a target of PiS's plans to "repolonize" and "deconcentrate" the media landscape.
In recent years, the government has repeatedly sought to pass legislative changes which would have forced foreign owners to sell up and leave. However, these proposed laws were met with strong political and diplomatic pressure from the U.S and the EU, forcing the Ministry of Culture to shelve the plans and the government to look for alternatives.
This distortion of the market by Orlen and other state-owned companies have resulted in the formation of various right-wing media outlets springing up in recently years to reap the financial benefits.
The deal also hands Orlen control of six printing works across the country and greater control over distribution of newspapers. Last month the energy giant also completed the purchase of a 65% stake in newsstand operator Ruch, which has a network of 1,300 newspaper kiosks across the country, leading to concerns that media unfavoured by the government would be poorly displayed. Similar tactics were used in Orlen's network of petrol stations after PiS were elected in 2015.