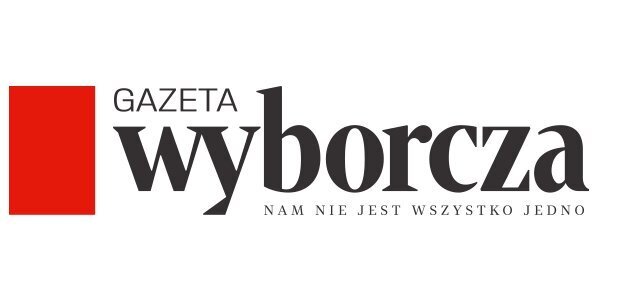 ARTICLE 19 as part of the MFRR will monitor SLAPP trials against Gazeta Wyborcza
ARTICLE 19 will monitor the SLAPP action brought against Gazeta Wyborcza taking place on 18th September.  Since 2015, Gazeta Wyborcza has received over 55 legal threats, including civil defamation actions and alleged infringement of personal interests by a number of actors including Jarosław Kaczyński, the head of the governing Law and Justice (PiS) party; the public television broadcaster, Telewizja Polska SA and state owned companies.
The first case which Media Freedom Rapid Response representatives will monitor is scheduled for 18 September 2020 in the Regional Court in Warsaw, 24th Civil Division (case No: XXIVC 520/17).
The case concerns an article published on wyborcza.pl website titled "Jacek Kurski cenzuruje Opole" (Jacek Kurski censors the Opole Festival) where a journalist expressed a critical opinion regarding public broadcaster director's engagement in censoring artists at the famous music festival, Opole. The case was brought by the public broadcaster Telewizja Polska SA (TVP) "for protection of personal rights" [in Polish "pozew o ochronę dóbr osobistych"] under Articles 23 and 24 par. 1 of the Civil Code against Agora SA, the paper's publisher, Agnieszka Kublik, author of the article, and Dorota Goluch, editor-in-chief of wyborcza.pl. The plaintiff demands to publish an apology and a payment of PLN 20 000 [EUR 4600, US $ 5200] to a nominated charity.