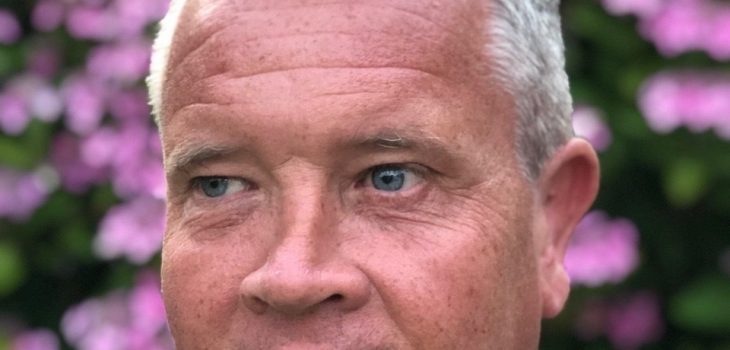 MFRR welcomes the decision of the Supreme Court of Croatia to revoke the decision to extradite whistleblower, Jonathan Taylor to Monaco
Media Freedom Rapid Response (MFRR) partners, whistleblowing, human rights and transparency organisations, and international jurists welcome the decision of the Supreme Court of Croatia to revoke the first-instance court decision, which allowed for the extradition of whistleblower, Jonathan Taylor to Monaco. While the case must now return to the Dubrovnik Court, we call on the Court to do the right thing and allow Jonathan Taylor to return home to the United Kingdom without delay.
In 2014, Mr Taylor blew the whistle on a $275 million international network of bribes paid by his former employer, the oil platform company SBM Offshore, to secure oil contracts around the world. The evidence he provided to the UK Serious Fraud Office, and investigators in Brazil and the Netherlands as well as the FBI and the Department of Justice in the United States, helped ensure SBM Offshore was fined over $800 million.
As result of his whistleblowing, the Monegasque authorities have continued for six years to pursue a criminal complaint filed in 2014 against Jonathan Taylor by SBM Offshore accusing him of bribery and corruption. Despite the case being rejected by a Monegasque court two years ago it was resurrected, and earlier this year, Monaco requested an Interpol Red Notice which resulted in Jonathan Taylor's arrest at Dubrovnik Airport on 31 July 2020 just as he arrived for a short holiday with his family.  Released on bail five days later, Mr. Taylor has now spent over 80 days in limbo unable to leave the country, forced to fight for his freedom through the Croatian legal system.  Jonathan Taylor's life is on hold, and his ability to work and provide for his family is in jeopardy.
We continue to call on the Dubrovnik court to ensure that Jonathan Taylor and his family are free to return home. However, this is not enough; we demand that SBM Offshore officially drop their criminal complaint against Jonathan Taylor and for the Monaco authorities to formally withdraw their extradition request and all charges against him.