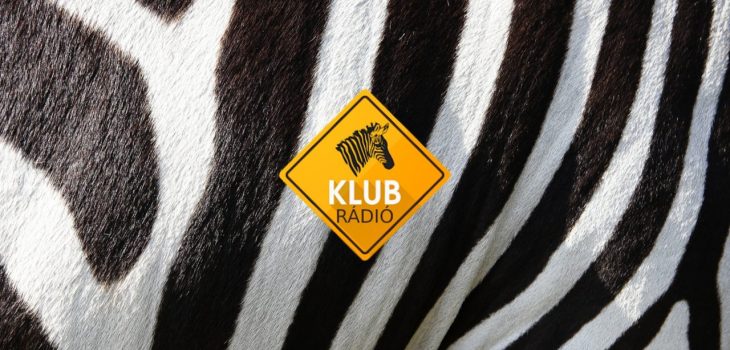 Hungary moves to silence last major critical radio broadcaster
One of the last remaining independent broadcasters in Hungary faces being wiped off the airwaves in a matter of weeks unless its last-ditch request for a temporary license is approved by a court, the International Press Institute (IPI) has warned.
On February 9, executives and lawyers of Klubrádió will be in court in Budapest to hear the verdict in its legal challenge against the decision by the Hungarian Media Council to reject the automatic renewal of its broadcast license for another seven years.
The court battle comes after the media regulator, which is formed of figures appointed by the ruling Fidesz party, rejected Klubrádió license renewal in September 2020 on the grounds it had violated the media law by twice failing to provide information on its programming content – justifications dismissed by Klubrádió as "absurd".
If its appeal is unsuccessful, the commercial talk and news station's license for Budapest FM 92.9 MHz will expire five days later on February 14, relegating Klubrádió to the internet and sealing a major victory for the Fidesz government in its decade-long campaign to destroy the flagship liberal broadcaster.
Even if it wins its legal appeal, however, Klubrádió's presence on the airwaves is still far from ensured. When the regulator blocked its automatic extension, it also opened the frequency to tender and two other broadcasters submitted rival bids.