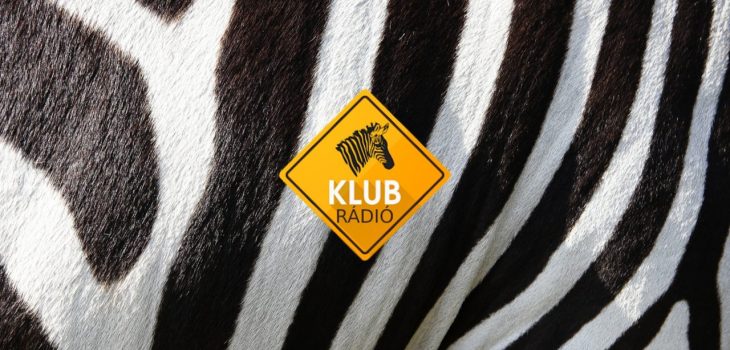 Hungary: MFRR condemns decision by Budapest court to reject temporary license extension to Klubrádió
MFRR partners share their concerns over the 4th February decision by a court in Budapest to reject the temporary license extension to Klubrádió in Hungary, warning it will have far-reaching implications for what remains of media pluralism and independent journalism in the country.
On 11 September 2020, the National Media and Infocommunication Authority (NMHH) announced it would not extend the license for Klubrádió, the last remaining independent radio station in Hungary.
The verdict on 4th February effectively consigns Klubrádió to broadcasting exclusively on the internet and represents a significant win for the ruling Fidesz party and Prime Minister Viktor Orbán in their decade-long campaign to destroy one of the last remaining independent broadcasters which airs voices critical of the government.
Even if Klubrádió now wins its appeal against the Media Council's decision to block its automatic license renewal, it will be prevented from returning to the airwaves due to the appeal process of a rival broadcaster over the tender, which could take years to conclude. During this time it will be ensnared in legal limbo and will have no choice but to fall silent on 15 February.
Hungary's government is acting in direct contravention to Article 11 of the European Union's Charter of Fundamental Rights on freedom of expression and information. The European Commission must urgently address this issue with the government to find an immediate solution without which it is all but certain that Klubrádió will fall silent on 15 February, denying hundreds of thousands of listeners in greater Budapest access to a source of independent and high-quality news and information and sealing the fate of yet another independent media outlet in Hungary.