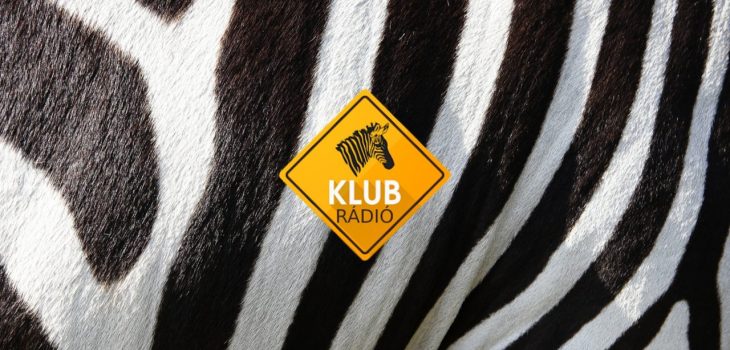 Hungary: Fidesz-captured media regulator blocks latest attempt by Klubrádió to return to airwaves
In the latest attack on the last independent radio station, IPI, as part of the MFRR, condemns the latest politically motivated decision by media council against Klubrádió
The decision on 11 March by the Hungarian media regulator to again deny the bid by Klubrádió to return to the airwaves is yet another afront to press freedom which must be met by an immediate response by the European Commission. It was announced that the Hungarian Media Council, which is appointed and controlled by the ruling Fidesz party, had again rejected the application of Klubrádió for the 92.9 MHz frequency in Budapest and ruled the tender invalid.
The regulator's decision-making panel provided several groundless justifications for its decision, accusing Klubrádió of "illegal management" and citing miniscule material programming errors and unjustified concerns over Klubrádió's business plan.
The announcement of the decision comes just one day after a plenary debate by MEPs in the European Parliament which focused on attempts by the Hungarian government and others to silence free media.