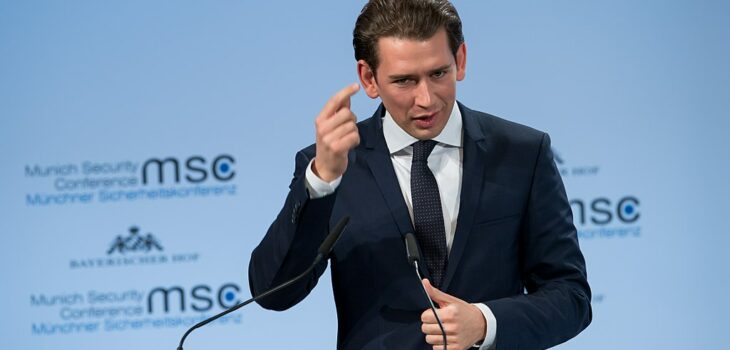 Austria: Plans to restrict media reporting on leaked judicial information threatens press freedom
IPI, as part of the MFRR, calls for plans in Austria to impose tough criminal penalties on journalists for quoting from leaked documents to be scrapped immediately
Controversial plans floated by the governing Austrian People's Party (ÖVP) that would impose tough criminal penalties on journalists for quoting from leaked documents should be scrapped immediately.
IPI state that if passed, the new rules would seriously undermine press freedom in Austria and hamper investigative journalism.
On February 24, 2021, the ÖVP party headed by Federal Chancellor Sebastian Kurz, suggested as part of a planned judicial reform that it was considering stricter criminal penalties for media which quoted or published leaked information from judicial investigations.
The ÖVP's suggestion for tougher criminal penalties comes amidst media coverage of judicial investigations involving politicians, including Austrian Finance Minister Gernot Blümel, who is under investigation by the specialized public prosecutor's office responsible for corruption-related crimes (WKStA).
Under current legislation, Austrian journalists are permitted to publish and cite information attained from leaks as long as it complies with provisions in the country's media law regarding issues such as privacy protection.
After the plans were revealed, several leading journalists, the association of Austrian newspapers, journalist unions, academics and the Austrian Bar Association came out to vocally condemn the proposal.
Photo: MSC, CC BY 3.0 DE, via Wikimedia Commons