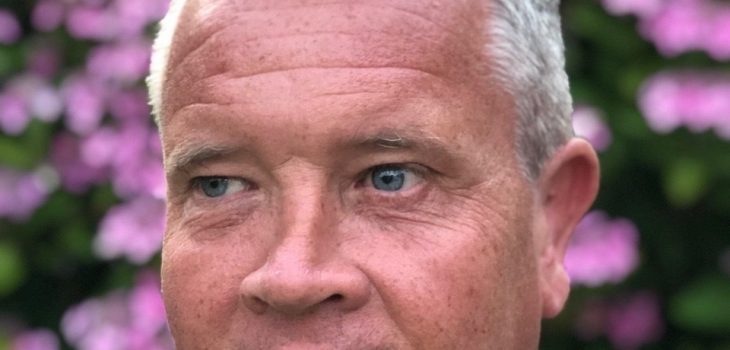 We call for the arrest warrant against whistleblower, Jonathan Taylor to be dropped
Media Freedom Rapid Response (MFRR) partners, media protection, human rights, transparency and whistleblowing support organisations, alongside international jurists call on Monaco to immediately withdraw the arrest warrant that led to SBM Offshore whistleblower Jonathan Taylor being arrested in Dubrovnik airport.
We call on the Monaco authorities to immediately withdraw all charges against Jonathan Taylor and allow him to return home without further delay. On 31 July 2020, he  was arrested and detained at Dubrovnik Airport in Croatia as he arrived for a short holiday with his wife and three children on charges of "bribery and corruption" originally lodged by the public prosecutor in Monaco. In 2014, Mr Taylor blew the whistle on a $275 million international network of bribes paid by his former employer, oil platform company SBM Offshore. Due to evidence he provided to the UK Serious Fraud Office, investigators in Brazil and the Netherlands as well as the FBI and the Department of Justice in the United States, SBM Offshore was fined over $800 million. A judge in Dubrovnik released Jonathan on bail on 3rd August 2020, but he has to remain in Croatia, with the threat of pending legal action hanging over his head. 
A number of MFRR partners are joined by leading experts from across the globe calling for the arrest warrants to be dropped enabling Mr Taylor to travel freely.