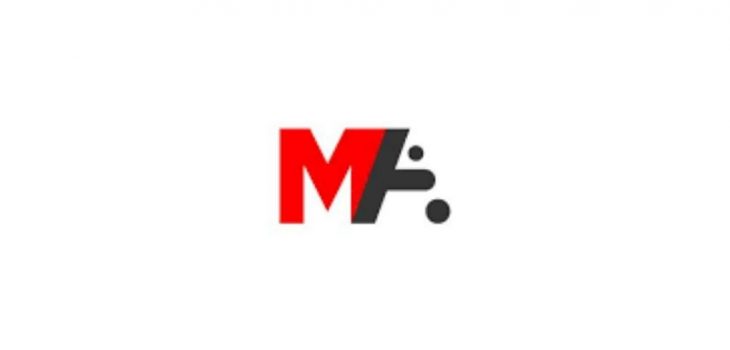 Turkey: ECPMF highly concerned about arrests of Mezopotamya Agency reporters
ECPMF condemns the ongoing persecution of the Mezopotamya Agency after more journalists are arrested in Turkey
The European Centre for Press and Media Freedom (ECPMF) as part of the Media Freedom Rapid Response (MFRR) is highly concerned over the detention and arrest of four reporters in the southeast of Turkey, on 17 December 2020. We call for their immediate and unconditional release. We condemn the continued persecution against the outlet as this is the third incident to take place in as many months.
According to news reports, journalists for the pro-Kurdish Mezopotamya Agency (MA) Zeynep Durgut and Azad Kaya and Jinnews reporters Rojda Aydın and Derya Ren were taken into custody while entering the Cizre district, after reporting from Şırnak city. Durgut was arrested. She is said to be facing an arrest warrant in relation to the investigation launched by the Van Chief Public Prosecutor's Office into the case of Osman Şiban and Servet Turgut. Police released the other three journalists after insulting them.
This follows two previous occasions in October and November where MA journalists were arrested, the offices raided and equipment confiscated. ECPMF is highly concerned about the sustained attacks on Mezopotamya Agency and its reporters and collaborators. The arrest and detention of media workers for their reporting on public interest matters violates their rights to liberty and freedom of expression and the general public's right to information. We call for the immediate and unconditional release of Zeynep Durgut, Azad Kaya, Rojda Aydın and Derya Ren, and all their detained colleagues.