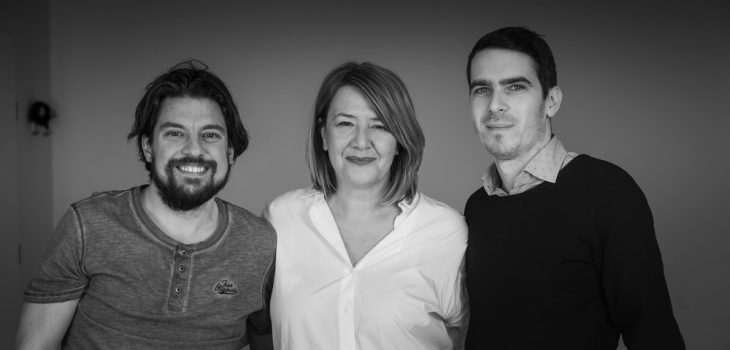 Slovenian investigative news outlet Necenzurirano hit with 39 SLAPP lawsuits
MFRR partners and leading press freedom organisations condemning brazen defamation cases against Slovenian media outlet
MFRR partners and 11 press freedom organisations express our grave concern over the barrage of vexatious defamation lawsuits targeting journalists working for the investigative news website Necenzurirano in Slovenia over the last two months.
Since August journalists Primož Cirman, Vesna Vukovic and Tomaž Modic have each had 13 different criminal lawsuits lodged against them by Rok Snežić, a tax expert and unofficial financial advisor to Slovenian Prime Minister Janez Janša, bringing the total so far to 39.
The lawsuits target the journalists' joint reporting over the last three years on Snežić's business dealings and alleged involvement in an illegal loan to Janša's ruling SDS party. The reporting was published in siol.net and then necenzurirano.si, the portal the three journalists founded in January 2020.