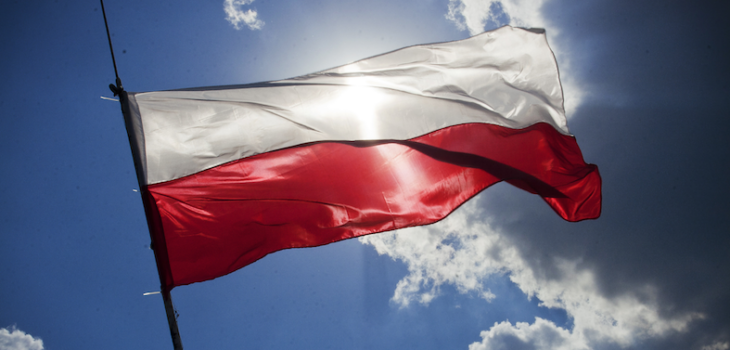 Poland: open letter to the Sejm in 'lex TVN' matter
To: All Members of the Sejm of the Republic of Poland
Dear honourable members of the Sejm:
The undersigned international press freedom and journalism organisations, members of the Media Freedom Rapid Response (MFRR), are writing to ask you to urgently oppose the draft law that would restrict media ownership in Poland by investors based in countries outside the European Economic Area (EEA).
As you know, this bill has been termed the 'lex TVN' because it would directly affect TVN, Poland's largest private television broadcaster, which is owned by the U.S. company Discovery through a subsidiary. We are extremely concerned that this bill is a targeted effort to force Discovery to sell TVN and thereby achieve a shift in TVN's editorial line.
The stakes here are high. Our organizations have previously expressed serious concern over the deteriorating condition of media pluralism in Poland, which has already been deeply compromised at the regional level through the sale of Polska Press to PKN Orlen. Still, at the national level, Poland has thus far managed to retain a degree of media pluralism and independence, both of which are essential conditions for democracy and rule of law.
However, the approval of the 'lex TVN' would change that. The effort to bring TVN's nationwide channels under control is a dramatic attack on media pluralism. If successful, it would accelerate media capture conditions similar to those in Hungary or Russia, where the vast majority of mainstream media is controlled by the state, directly or indirectly, and where cronyism is rife. It would also seriously damage foreign investors' trust in fair market competition and the rule of law in Poland.
Indeed, this proposed law has already generated international alarm. In particular, top U.S. officials, including the heads of the Foreign Relations Committee of the U.S. Senate, have expressed grave concern over the effort to rein in TVN.
The decision to vote against this bill should not be about whether one agrees or disagrees with TVN's coverage. It is about the core principles that are the foundation of Polish democracy. It is about the right of Polish citizens to receive information from different and diverse sources. It is about the fundamental right of the media to analyse and scrutinize the actions of those in power. And it is about ensuring fair market conditions in the media sector, in particular to protect Poland's reputation as a trustworthy country for investment.
Laws restricting foreign ownership of the media are not necessarily problematic, and do exist in other EU member states. This measure, however, does not appear to be a principled effort to protect the Polish information landscape. Rather, it is clearly aimed at one particular media outlet, owned by a company based in the U.S., a long-time Polish ally, and is being rushed through the legislative process.
Your voice is critical in this urgent matter. If Poland is to remain a society where news and policies can be freely debated within the marketplace of ideas, it is essential that the 'lex TVN' be stopped. We therefore urge you to oppose this bill in its current form.