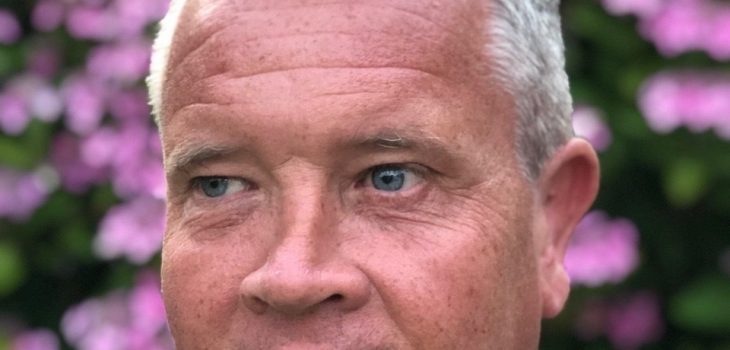 MFRR calls for Monaco and Croatia to allow Jonathan Taylor to return home
MFRR partners and whistleblowing organisations sent letters to the the Monegasque and Croatian authorities to reiterate our calls for whistleblower, Jonathan Taylor to be able to return home after the Interpol Red Notice has been withdrawn. Any delay would be disproportionate and further discourage public interest whistleblowing
On 30 July 2020, Jonathan Taylor, a whistleblower who disclosed bribery and corrupt practices in the oil and gas industry, was arrested upon his arrival in Croatia for a holiday pursuant to an Interpol Red Notice issued on request of Monaco. On 1 September, a court in Dubrovnik ordered his extradition. However, on 12 October the Supreme Court partially sustained an appeal by Taylor, ruling that it should be returned to a lower court, and the UK should be afforded the right to request his surrender under the European Arrest Warrant Scheme. It further ordered that in the event that the United Kingdom does not seek his surrender then the lower Court should rule on the request for extradition by Monaco.
On 31 December the Dubrovnik County Court again ruled to extradite Jonathan to Monaco. On 18 February 2021, the Croatian Supreme Court accepted Taylor's appeal. However, instead of barring his extradition it ordered the Court in Dubrovnik to request a notification from Monaco to state the reason for the extradition and whether criminal proceedings are being conducted.
At the request of the Monegasque authorities Interpol has subsequently withdrawn the arrest warrant for "corruption and blackmail" but the country is still demanding Taylor's extradition to facilitate further interrogation over alleged offences arising from a complaint lodged against him in September 2014 by SBM Offshore's Monaco affiliate. Even when the Interpol Red Notice was in effect, Taylor did not satisfy the criteria for the warrant as he was neither awaiting trial, nor had he been convicted. As Jonathan Taylor has not been charged with any crimes in Monaco the extradition request is disproportionate and unwarranted.