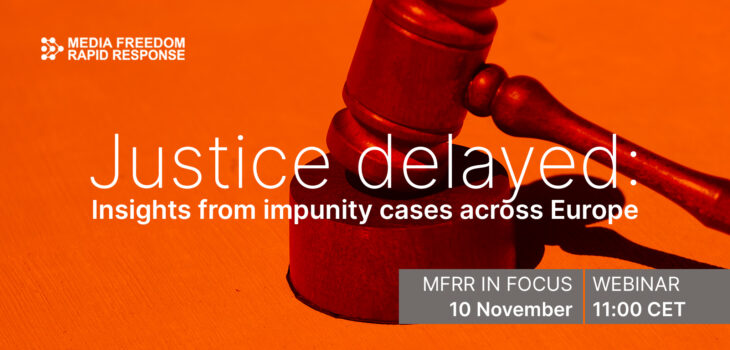 Justice Delayed:
Insights from Impunity Cases Across Europe
10 November, 11:00 CET.
The Council of Europe Platform for the Protection of Journalism and Safety of Journalists currently states that there are 26 ongoing cases of impunity for the murder of journalists in Europe.
We know that to bring an end to these heinous crimes, those who commit them cannot walk free. Indifference towards the seriousness of these crimes helps cultivate a culture of impunity in Europe and stands in the way of justice. But what would full justice look like in these cases? And how can we work together to achieve it?
Throughout this webinar, we will hear from speakers with close ties to journalists who paid the ultimate price for their vital and critical reporting. Through this conversation, we hope to understand what true justice will look like, how it can be achieved, and what needs to be done to halt the culture of impunity for crimes against journalists in Europe.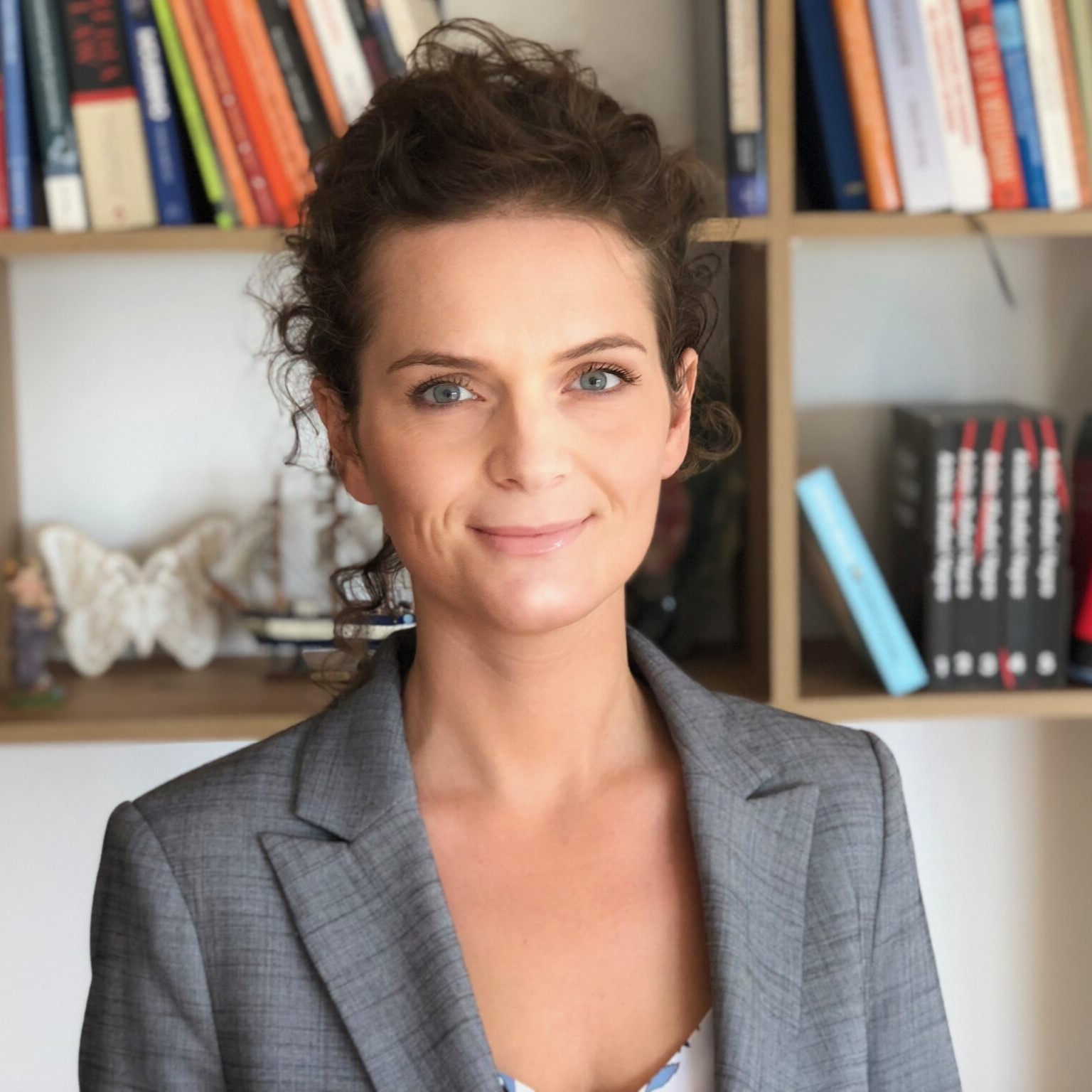 Flutura Kusari
Senior Legal Advisor, European Centre for Press and Media Freedom (ECPMF)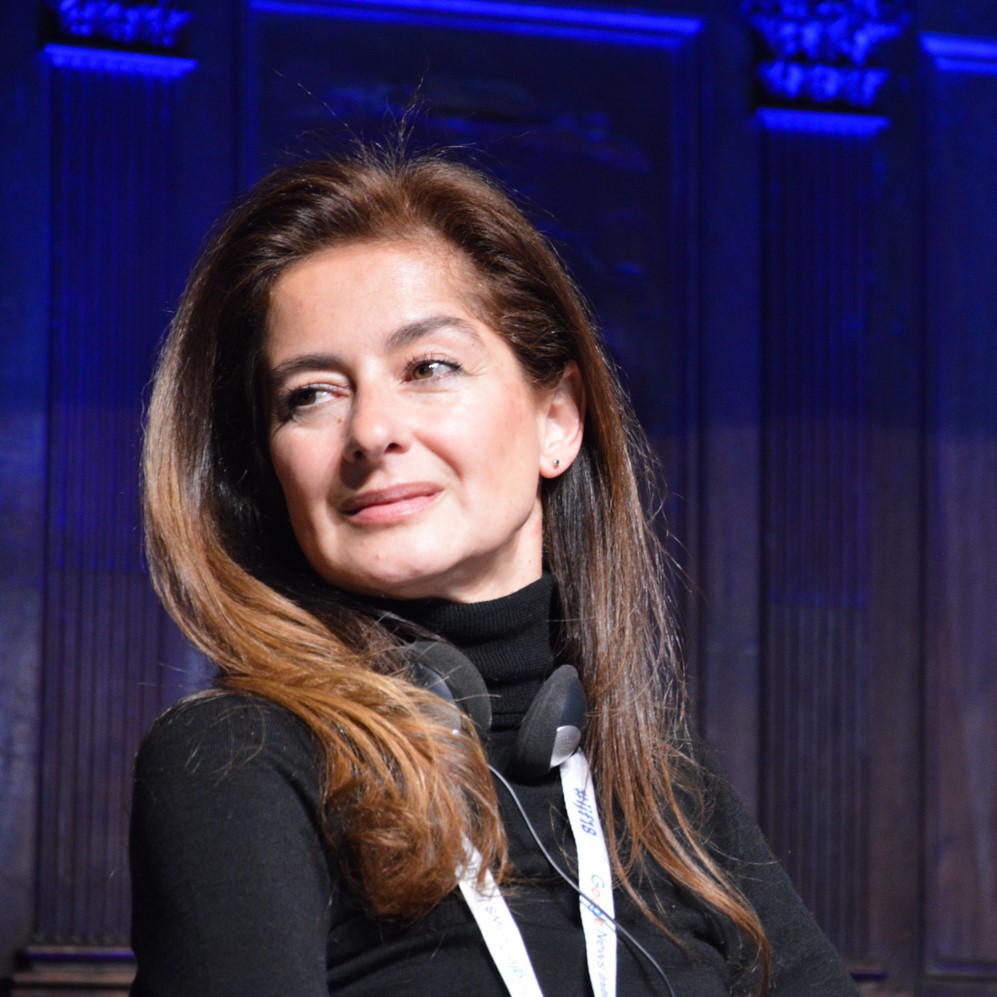 Corinne Vella
Sister of Daphne Caruana Galizia and Head of Media Relations at the Daphne Caruana Galizia Foundation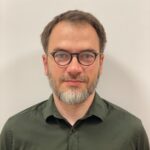 Lukáš Diko
Chairman and Editor-in-Chief of the Jan Kuciak Investigative Center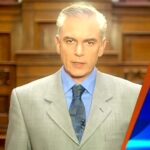 George Gavalas
Vice-President of the Executive Board of the Journalists' Union of Athens Daily Newspapers