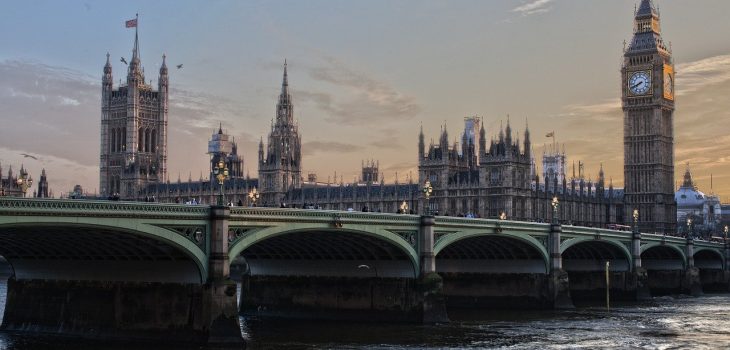 Investigative news outlet Declassified UK excluded by Ministry of Defence
MFRR partner, IPI raises concerns to the UK Government that the exclusion of Declassified UK in apparent retaliation for critical reporting is a significant threat to media freedom
The International Press Institute (IPI) wrote to the UK Ministry of Defence and the Secretary of State for Defence about a recent decision by its press office to refuse comment to investigative news outlet Declassified UK.
IPI expressed concern that the sudden decision to exclude the publication from a MOD comment, and the subsequent lack of communication on the matter, appeared to have been taken in retaliation for its previous critical reporting and editorial stance, raising issues for press freedom.
The letter, signed by IPI's Deputy Director Scott Griffen, sought clarification over whether Declassified UK had been placed on a list of outlets barred for receiving official communications and clarification over MOD policy on excluding certain outlets.