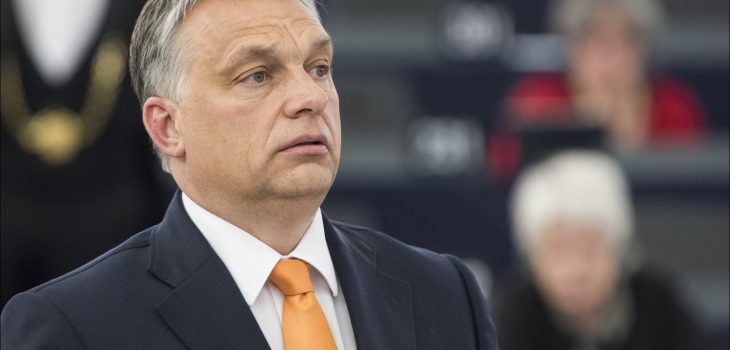 EU must act on Hungary media market distortion
16 groups, including MFRR partners, urge EC Competition Commissioner Margrethe Vestager to respond to state aid complaints on abuse of state advertising and aid to public broadcaster
A coalition of 16 press freedom, freedom of expression and journalists' organisations have urged EU Competition Commissioner Margarethe Vestager to act on complaints that the Hungarian government has violated EU state aid rules to undermine media pluralism.
Over the past 10 years, the Hungarian government has dismantled media freedom and pluralism largely by manipulating the media market, weaponizing state resources to punish critical media and reward government mouthpieces.
The European Commission has not responded to specific complaints – filed in 2016 and 2018, respectively – alleging the abuse of state aid in Hungary to distort the media landscape, despite the fact that protecting free market competition and ensuring fair use of state aid are core EU values.