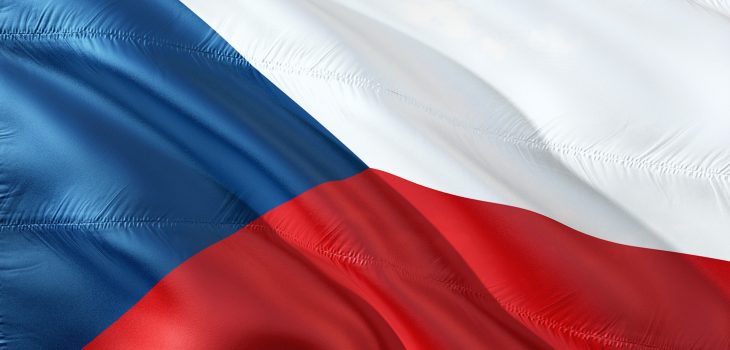 Czech Republic: MFRR concerned over sidelining of critical media outlets during government press conferences
MFRR partners sent a letter to the government of the Czech Republic expressing our disappointment over the lack of communication with the media and the repeated denial of access for certain outlets to COVID-19 press conferences.
On 14 October, the Board of Trustees of the Czech National Committee of the International Press Institute (IPI) wrote to Tünde Bartha, Director of the Office of the Government of the Czech Republic seeking urgent clarification about the government's communications strategy and the restrictions placed on journalists from certain outlets. Highlighting the case of Forum 24, one of the country's biggest independent news media, it called on the government to immediately rethink its system for access to online press conferences, while also allowing more time for journalists from different publications to pose questions.
Since then, however, IPI's Czech National Committee has received no response from your administration. Forum 24 likewise remains in the dark as to why they have been denied accreditation since March. Moreover, we have heard from other media outlets that efforts to send questions to the Ministry of Health press office and the government spokesperson Jana Adamcová have repeatedly gone unanswered. This seriously undermines the ability of journalists to carry out their professional responsibilities at a time where impartial and factual information is vital to support public health.