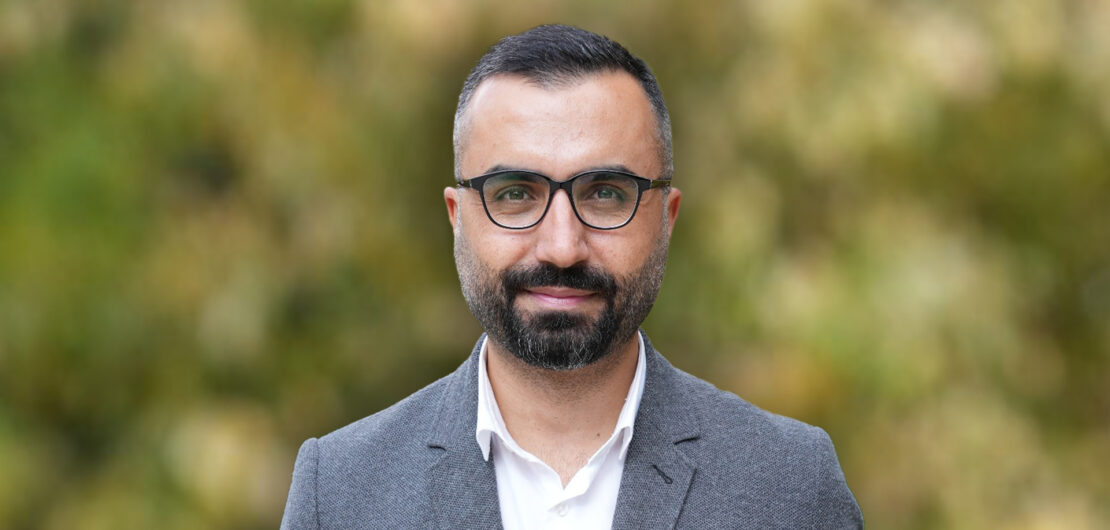 Turkey: International groups alarmed by the targeting of journalist Alican Uludağ
The undersigned media freedom, freedom of expression and human rights organizations denounce the inflammatory rhetoric directed at Deutsche Welle (DW) Turkish service reporter Alican Uludağ by Nationalist Movement Party (MHP) officials and call on the Turkish authorities to ensure journalists' safety. Journalists must be able to freely publish information they obtain on matters of public concern, without any risk of violence.
On October 10, DW Turkish service reporter Alican Uludağ published a news report revealing developments about the controversial case of Sinan Ateş, former leader of the Grey Wolves, the paramilitary wing of MHP, who was assassinated in the center of Ankara in December, 2022. Uludağ reported allegations that İzzet Ulvi Yönter, deputy leader of MHP had tried to bribe one of the prosecutors with a position on the Supreme court if suspects affiliated with the MHP were released.
Following Uludağ's report, Yönter shared a post on his X account, targeting Uludağ by writing "If you do not prove these disgusting claims, you are a vile and shameful slanderer. We will settle the score in the judiciary."
Semih Yalçın, another MHP deputy leader also posted "Those who attempt to slander our deputy leader İzzet Ulvi Yönter will be held accountable to the relevant authorities. We will not remain silent while people such as Alican Uludağ, who lack honor and dignity, try to cast a shadow of doubt on our party and companions. Let this go on the record."
Following the MHP posts there was a pile on of harassment and threats of violence on social media targeting Uludağ. In response, Uludağ wrote that he is not afraid of the threats he received. He said he will continue to shed light on Ateş's murder.
Earlier in January 2023, Voice of America (VoA) Turkish service reporter Yıldız Yazıcıoğlu was also targeted by MHP officials. The events unfolded after her attempt to ask MHP leader Devlet Bahçeli about the assassination of Sinan Ateş, to which Bahçeli responded by telling the journalist to "mind her business", after which Yazıcıoğlu was pushed out of the way by an MHP MP. Following this, she was targeted on social media by one of MHP deputy leaders, İsmail Özdemir, who accused her of being an "agent provocateur".
We reiterate our call on the government to guarantee that journalists are able to do their work free of intimidation and harassment. Politicians, in particular, have a responsibility to avoid online harassment of critical journalists which, unchecked, can quickly lead to violence.  Authorities must take all measures to ensure the safety of journalists.
This statement was coordinated by IPI as part of its #FreeTurkeyJournalists campaign and members of the Media Freedom Rapid Response (MFRR) consortium, a Europe-wide mechanism which tracks, monitors and responds to violations of press and media freedom in EU Member States and candidate countries.