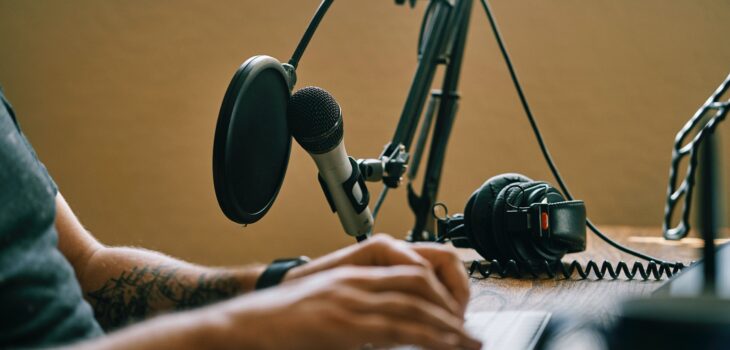 Podcast: Engrained challenges for press freedom in Bulgaria
New episode of 'MFRR in Focus' podcast series examines challenges facing independent journalism in one of the EU's most corrupt countries.
Bulgaria has long been one of the EU countries with the most problematic landscape for press freedom. In this European country, journalists face corruption, legal threats, and smear campaigns on a monthly, weekly or even daily basis.
To explore these issues further, in this episode of MFRR in Focus host Anne ter Rele speaks with Bulgarian journalist Boryana Dzhambazova, a researcher and freelance journalist from Sofia, and Assen Yordanov, founder and director of Bivol.bg – an independent investigaitve news outlet whose journalists have faced waves of pressure because of their work.
Credits
Host and Producer: Anne ter Rele, IPI Advocacy Officer.
Editor: Jamie Wiseman, IPI Advocacy Officer.
Digital Producer: Alex Klint, IPI Contributor.
Also available on
This podcast publication was coordinated by IPI as part of the Media Freedom Rapid Response (MFRR), a Europe-wide mechanism which tracks, monitors and responds to violations of press and media freedom in EU Member States, Candidate Countries and Ukraine.