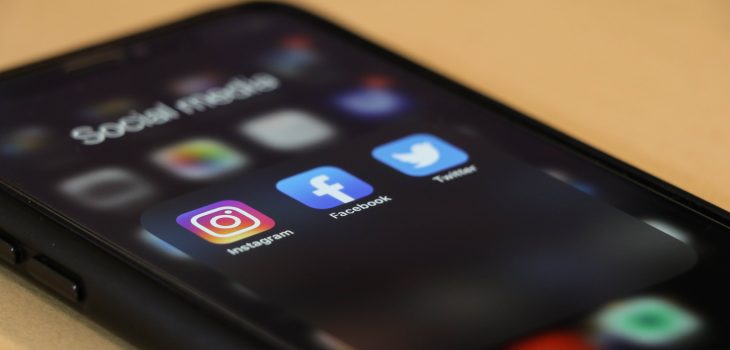 Turkey: Alarming plans to further crackdown on social media
Media Freedom Rapid Response (MFRR) partners are alarmed by the Turkish President's threats to further restrict or shut down social media. We call on Turkey to comply with its international obligations and refrain from measures that will further prevent and disrupt exercising the right to freedom of expression and information online.
On 1 July 2020, AKP Chair and Turkish President Recep Tayyip Erdoğan announced that his party will draft a bill to either control or completely shut down social media in Turkey. The threat came after Erdoğan's daughter and son-in-law received insulting messages on Twitter after announcing the birth of their new child, which resulted in a number of detentions.
The Turkish media landscape is already dominated by heavily pro-government outlets. More than one hundred media outlets have been shut down since the 2016 coup attempt. The remaining few independent media outlets are often threatened with closure, intimidation and fines. Hundreds of journalists are facing investigations and trials, while at least 93 journalists and media workers are still in prison mostly over terrorism-related charges or convictions. This has left social media as one of the few independent avenues available for free expression.